Pinball Hero
In this free pinball game you have to get the ball to the top through different levels.
This is not like any other pinball games, in this game instead of having separated levels, you have a continuous infinite one.
It's an easy game to play but some levels are quite difficult.
Main features
Single player
Unlimited levels
Casual
For all ages
Gallery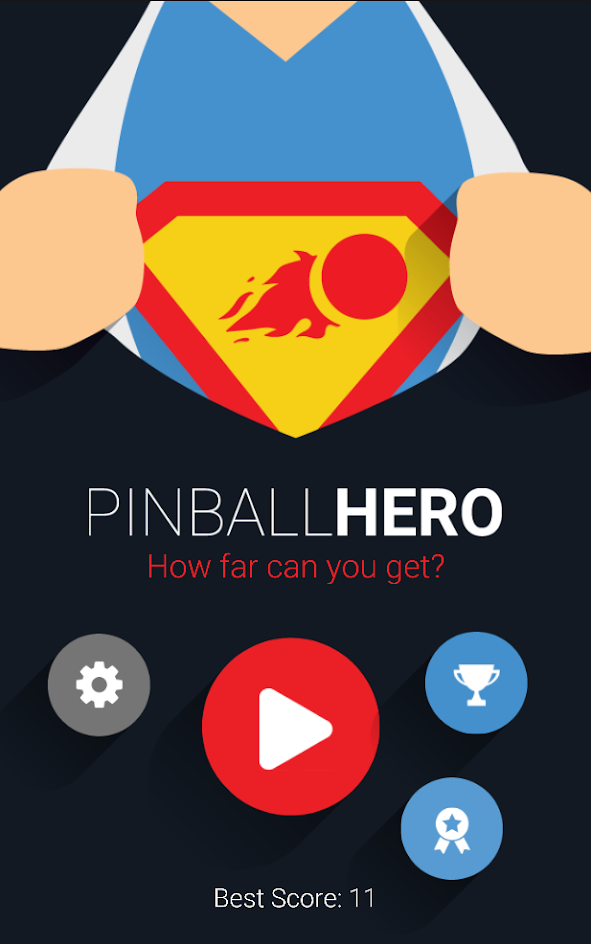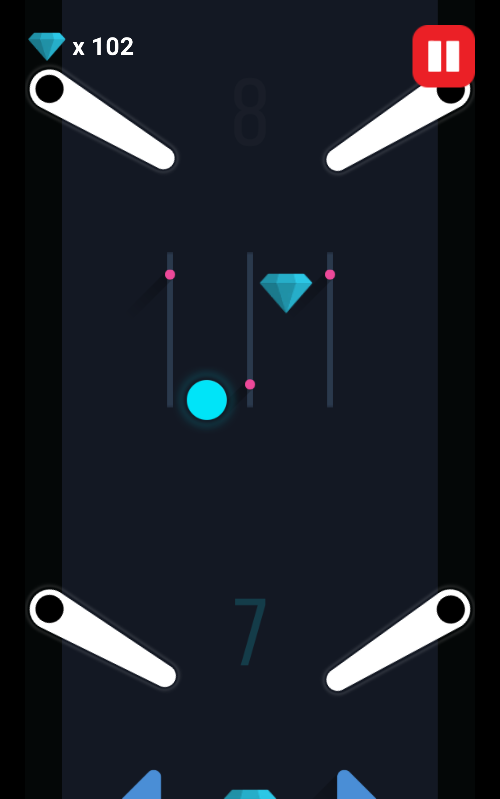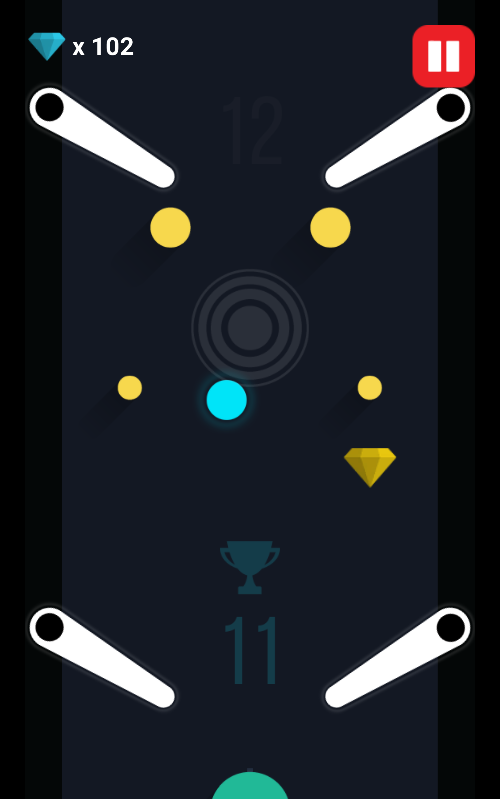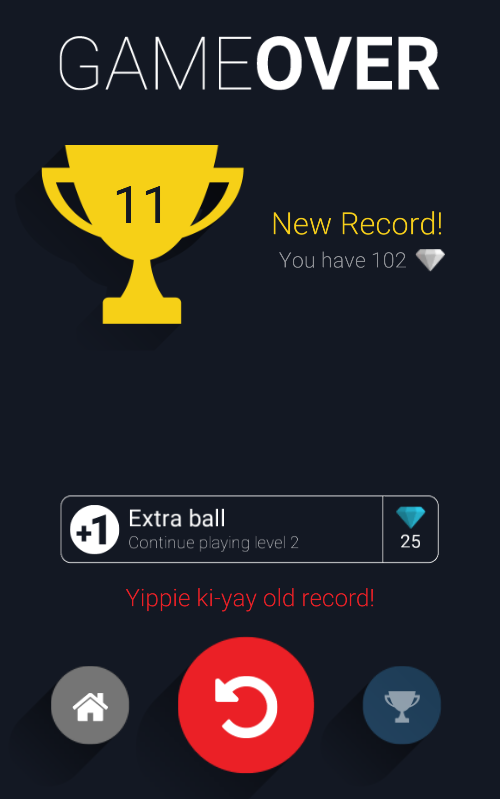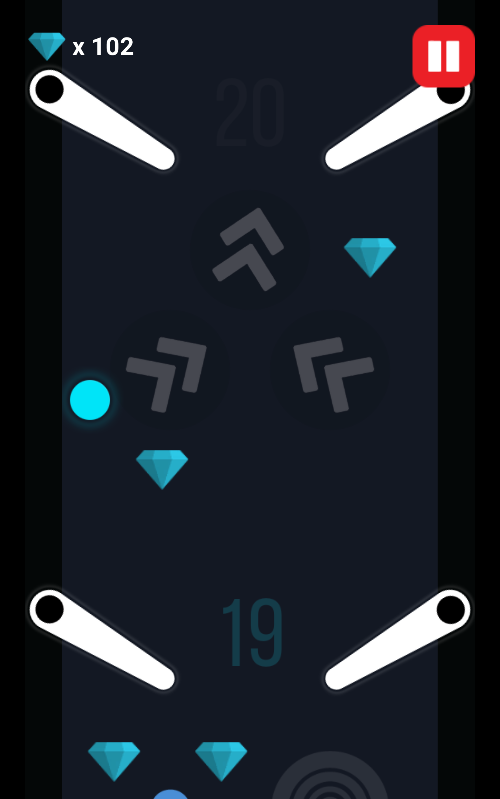 Privacy Policy
GAMING SERVICES
Users can login with Google Gaming Services using Google Play Game Services to access leaderboards or achievements. For more information about the privacy policies of Google Play Services, please follow this link: https://www.google.com/policies/privacy/
We do not collect any personal information.
Updated: July 20, 2020