Ball Star
Swipe the ball and try to get the star. Lots of different levels where you can improve your skills. you have three attempts to pass each level. Can you get all the stars?
Compete with your friends (and the not so friends through Google Play Games) and show them who is in charge.
Main features
Single player
Easy to play
Casual
For all ages
Gallery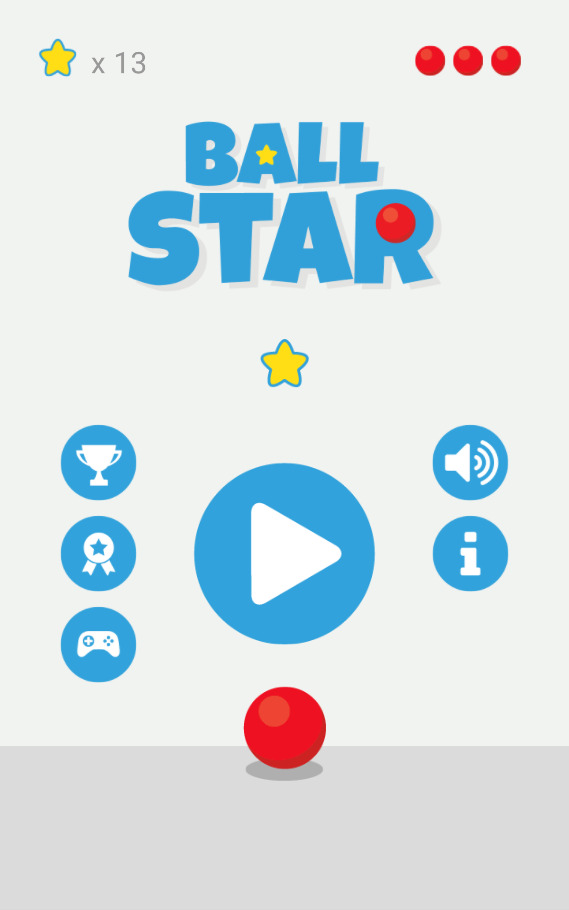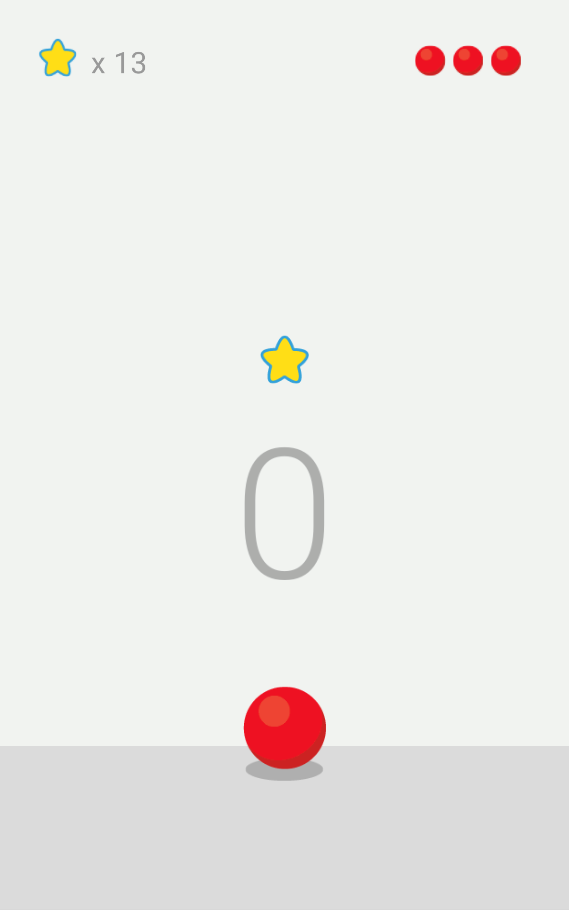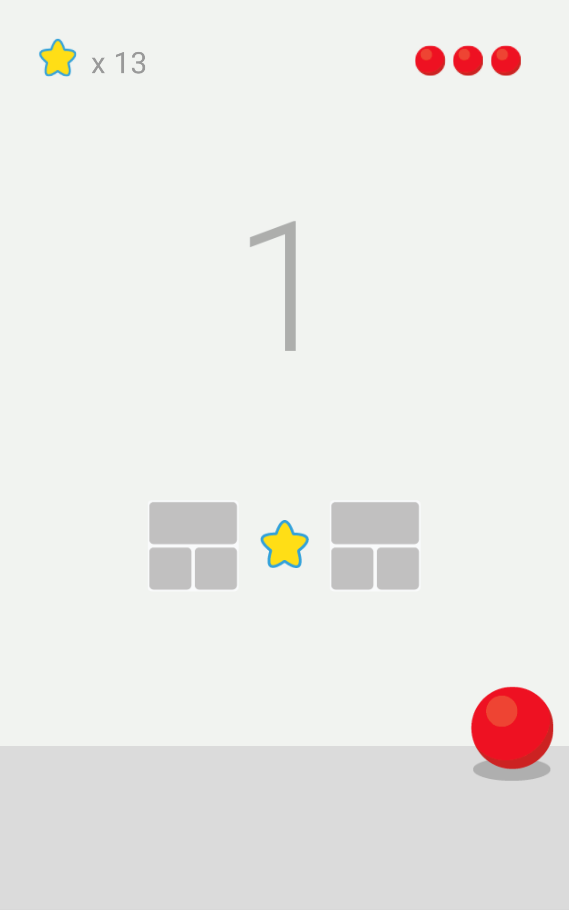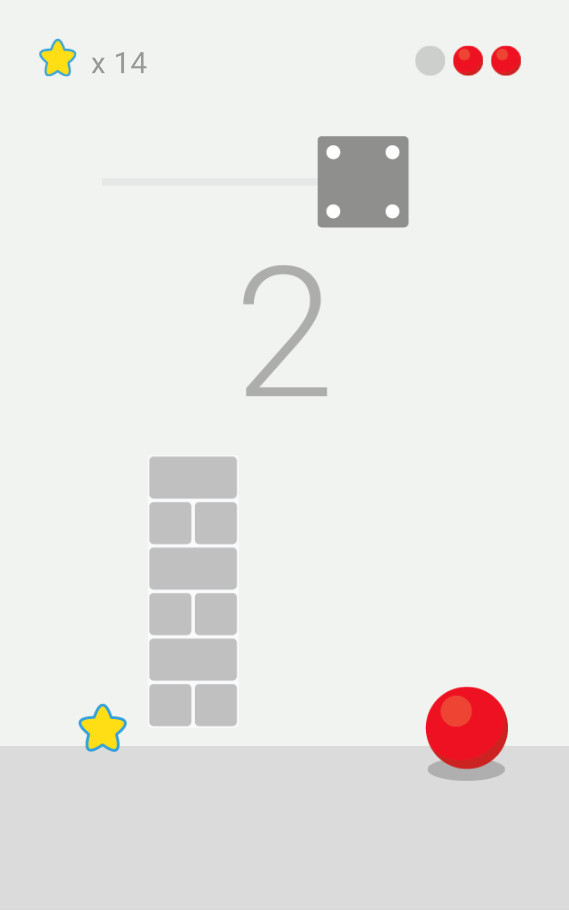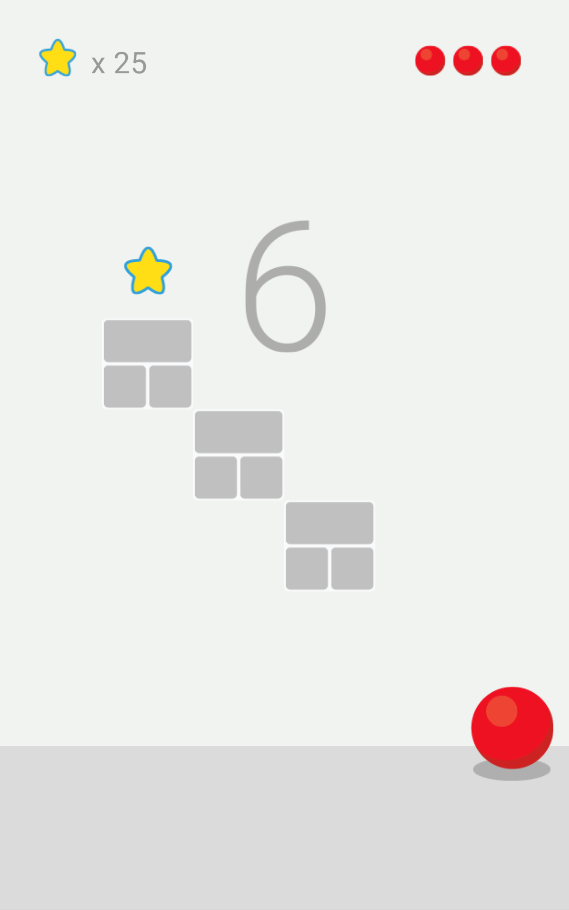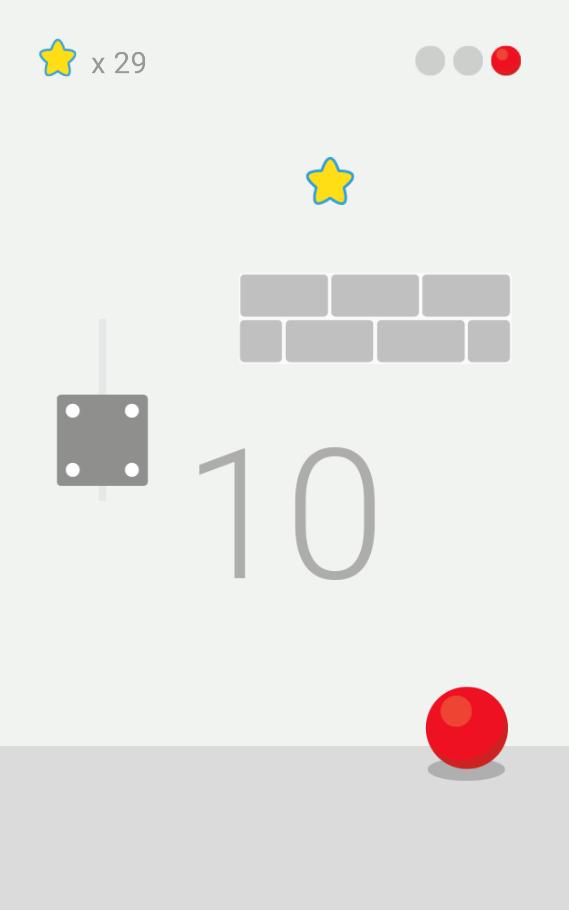 Privacy Policy
Advertisements from third party ad networks will occasionally be displayed. The advertisers may collect data about your mobile device and how you use the app in order to serve ads. Examples of data that may be collected can include: IP addresses, identifiers associated with your mobile device or applications on the device.
The privacy policies of our third party partners can be read at:
Apart from this, we do not collect any other personal information. The content generated by you is stored locally in your device but you can share it with other people by using external apps.
Updated: July 4, 2019