We build apps
For everyone
We try to build entertaining apps for people of all ages.
Fun in group
Share experiences with your family and friends. Many of our apps are designed to be enjoyed in group.
Original
We add our personal touch to all our apps in order to surprise an excite.
Dark Stories
Dark Stories is a simple game where you can prove your skill as a detective. Read the story to the rest of the players and just answer "yes" or "no" to their questions until they find out what happened. All the stories are fictional. It is perfect for birthday parties, camps... and every situation in which you join several friends.
More information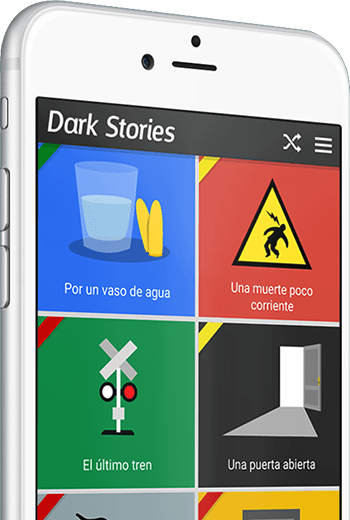 Lucky Cage
Do you want to make a raffle and you don't know how make it?
Lucky Cage is a free app that allows you to create raffles with up to 300 options. You can use it for your own challenges with friends, to create custom bingos, to organize incredible online contests...
More information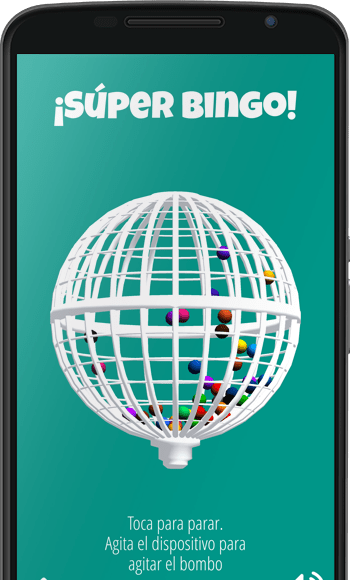 Decision roulette
Decision Roulette helps you to choose among the various options available. You can write from 2 to 50 options in up to 20 different roulettes and use them whenever you want. You can also add images to each option.
It is free, easy to use and you can find it useful to choose where to eat, make raffles or create your own challenges: truth or dare, spin the bottle, slime challenge... You set the limits! Just type your options and spin the wheel.
More information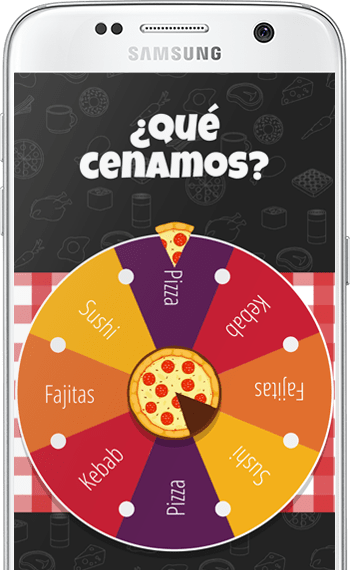 Noumi: Do you know your friends?
You answer questions about you and then your friends must guess what you answered. Do they know you as much as they think? Do you know them? The winner will be the one that best knows the other players!
You will find questions of all kinds: what would you take to a desert island? What super power would you like to have? What would you never do? We are pretty sure that you will be surprised with the answers.
More information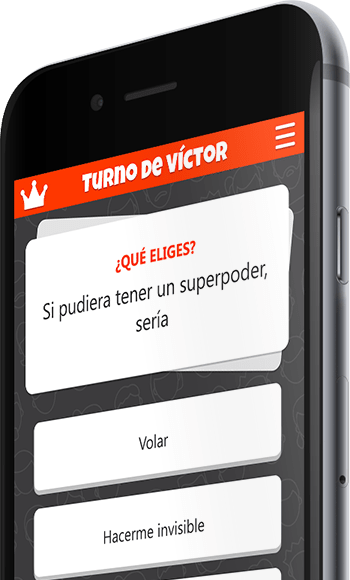 Do you want to talk?
We are always ready to listen to new ideas. If you have a project in mind or you just want to chat, you can contact us by sending us an email to treebitgames@gmail.com