Battle Cards
This is a version of the classic 80s card games. In each match, you must choose a feature of your card. If it is better than your opponent's you get the card. Otherwise, you lose it and then your opponent chooses a feature.
The goal is to get all the cards in play.
Main features
Single player
Easy to play
Casual
For all ages
Gallery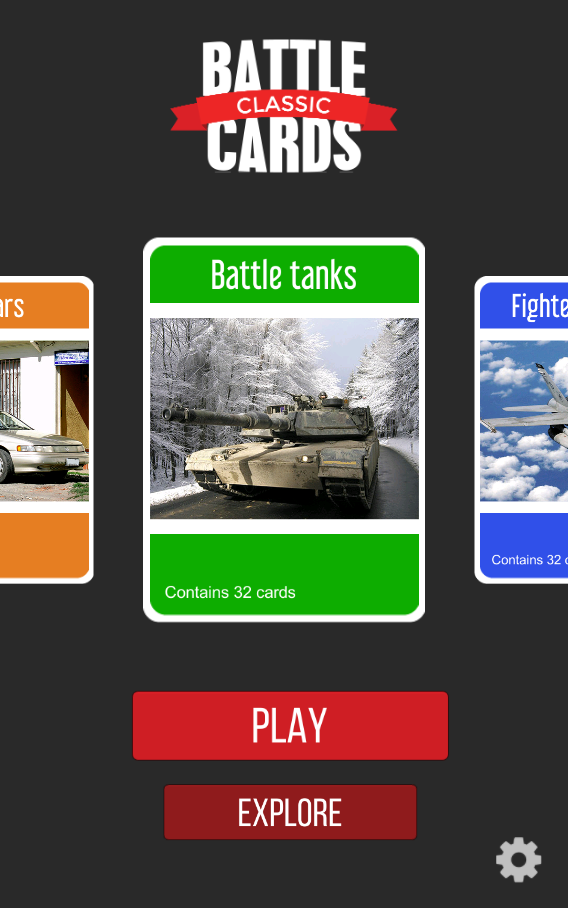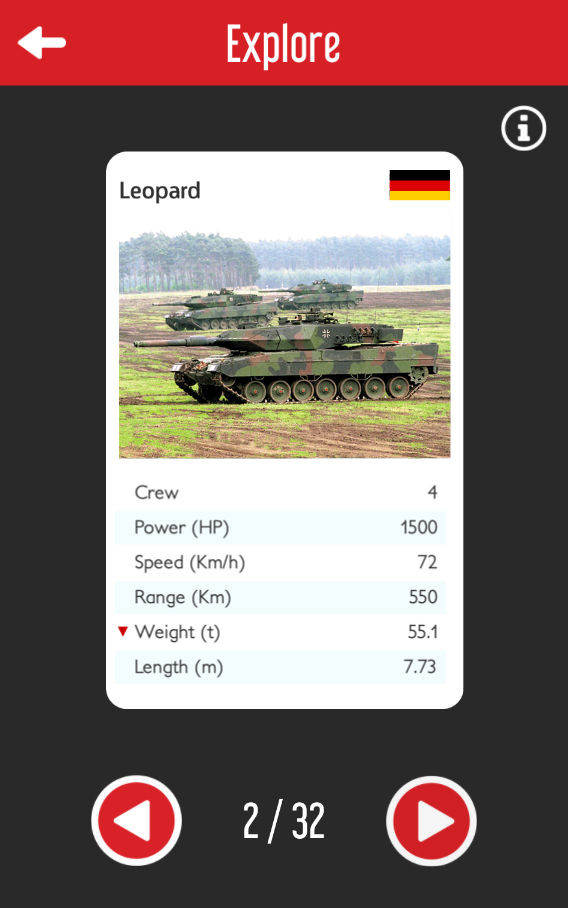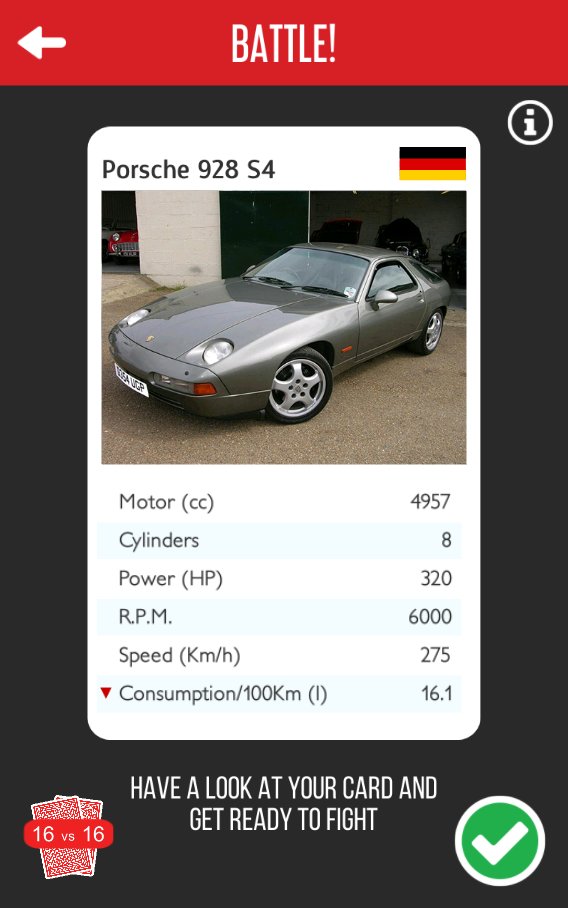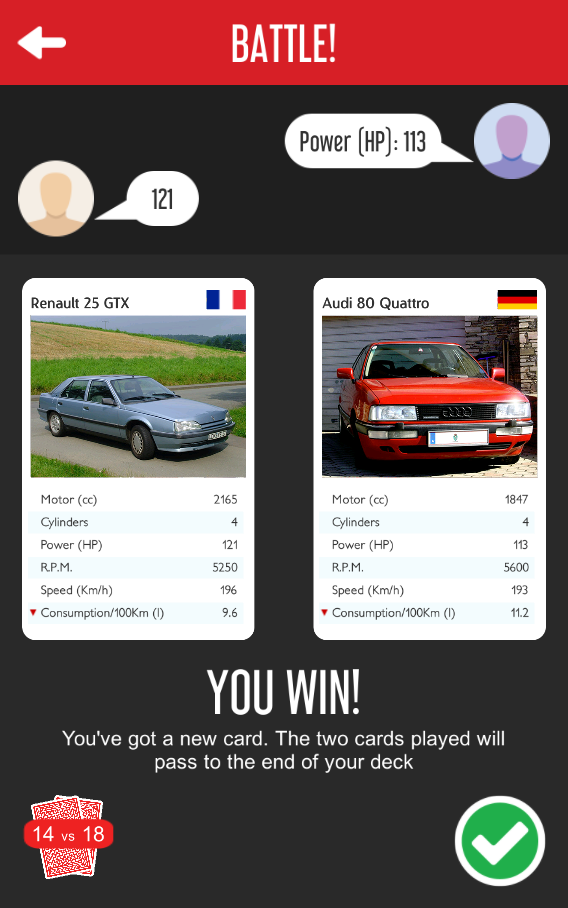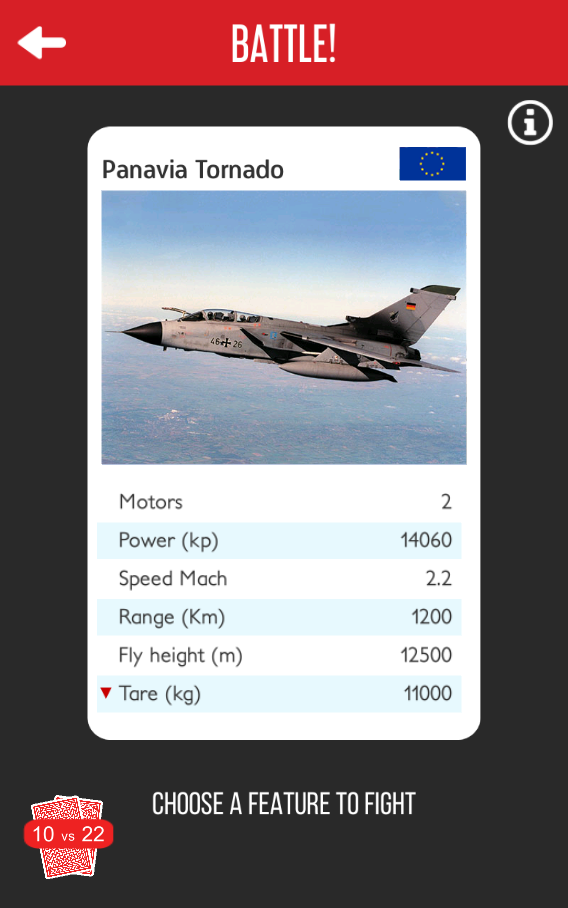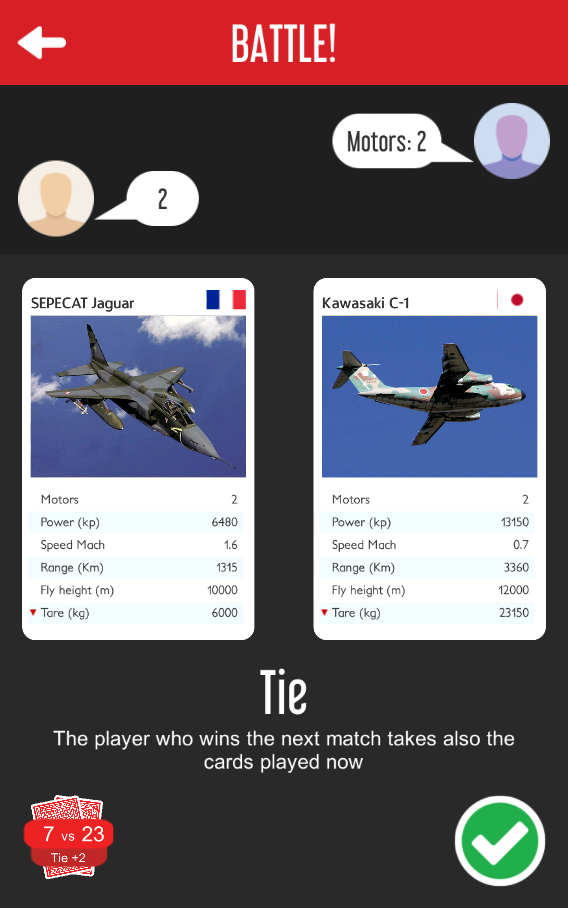 Privacy Policy
We do not collect any personal information.
Updated: April 2, 2019