Lucky Cage
Do you want to make a raffle and you don't know how make it?
Lucky Cage is a free app that allows you to create raffles with up to 300 options. You can use it for your own challenges with friends, to create custom bingos, to organize incredible online contests...
You can create different cages, each one with a maximum of 300 balls. For each ball you can choose the color and the text to be displayed when chosen. Everything you create is saved so that you can use it whenever you want.
Main features
Unlimited custom cages
Predefined cages
Add images, sounds, colors and texts
Great for raffles
Gallery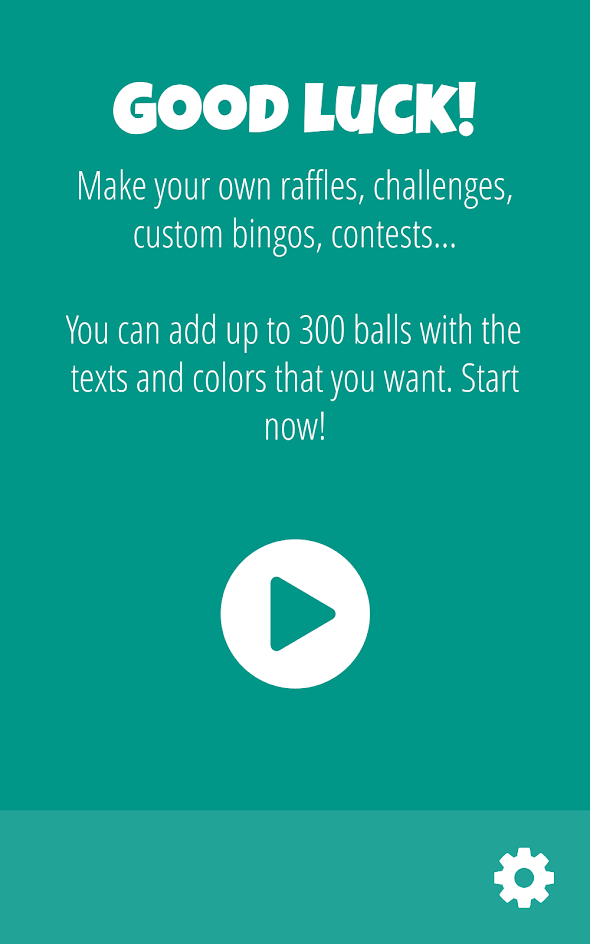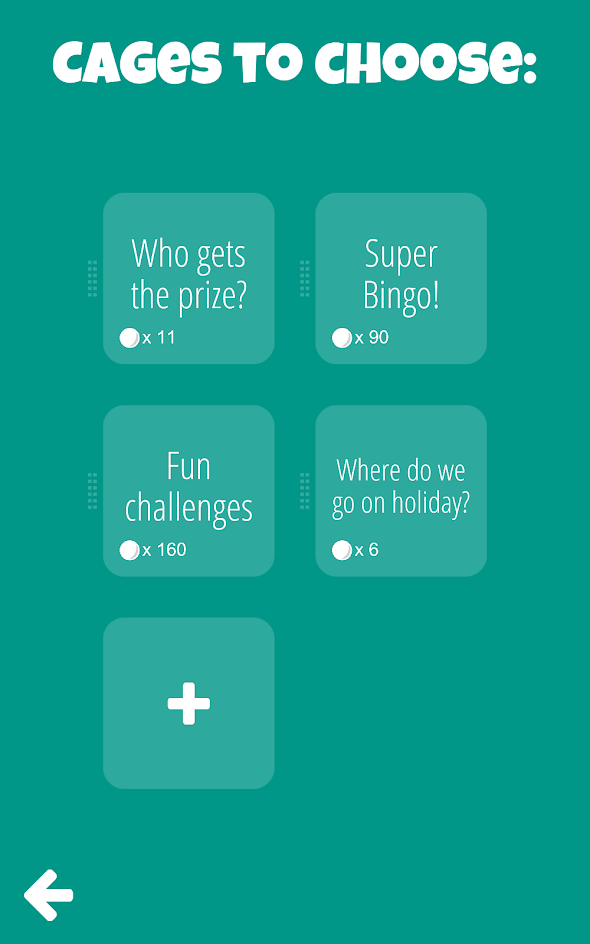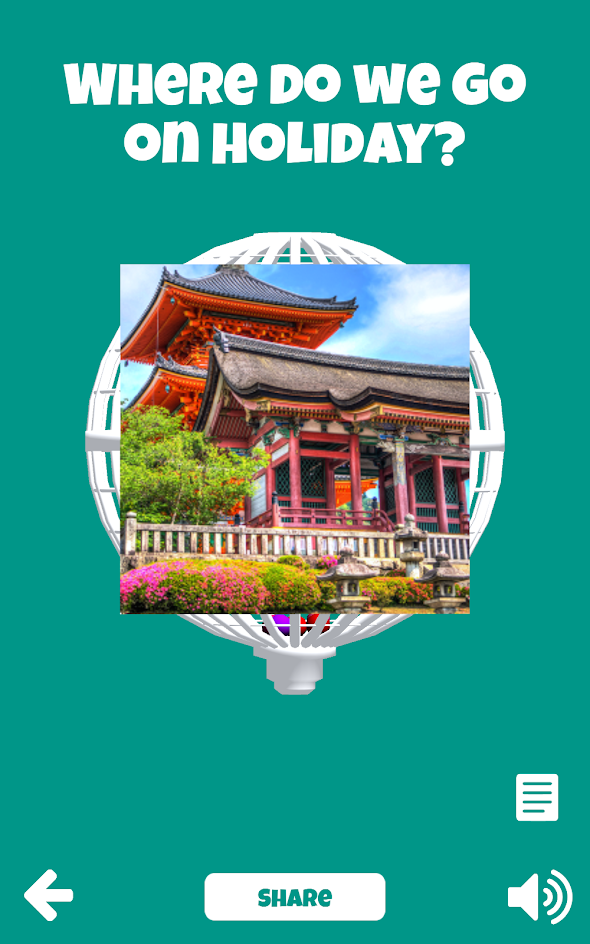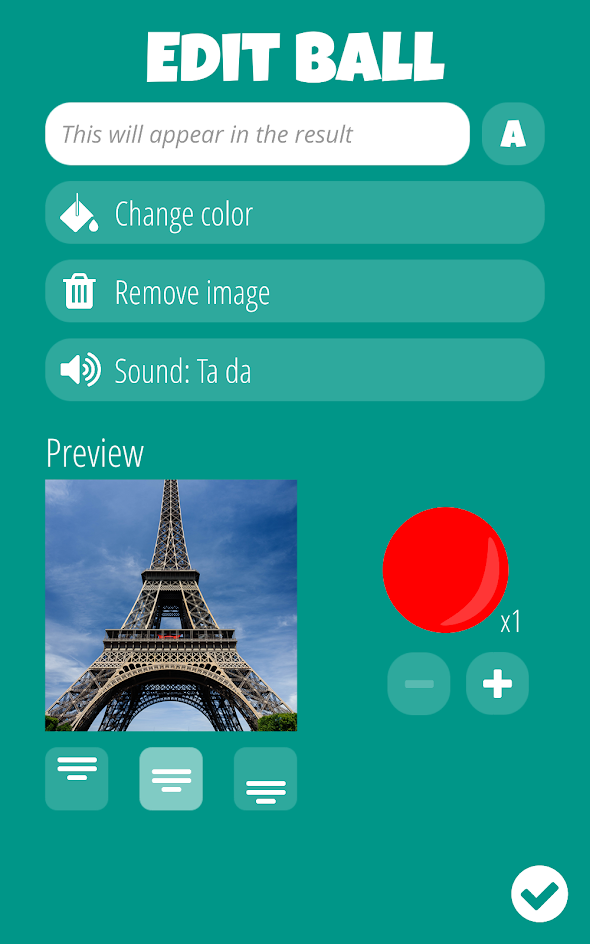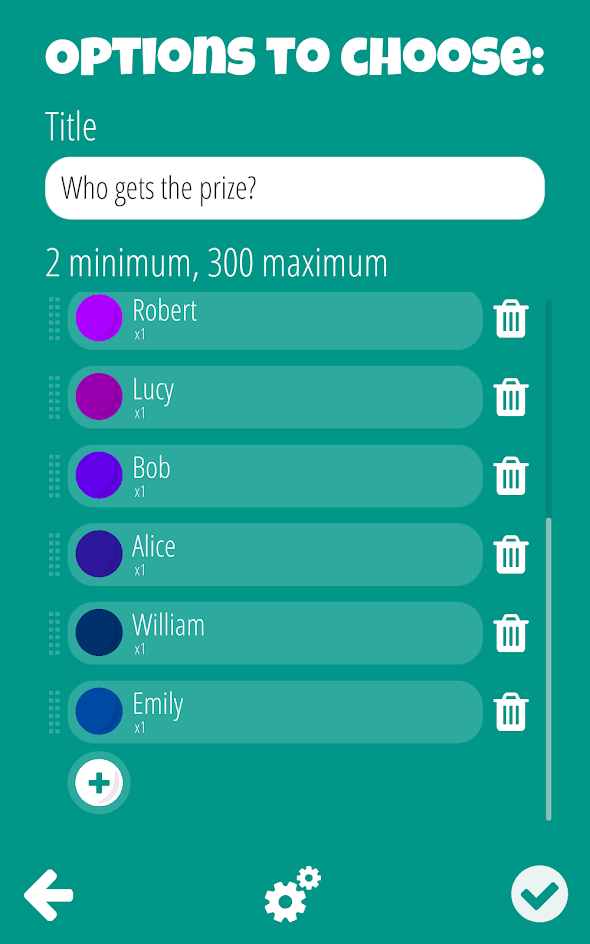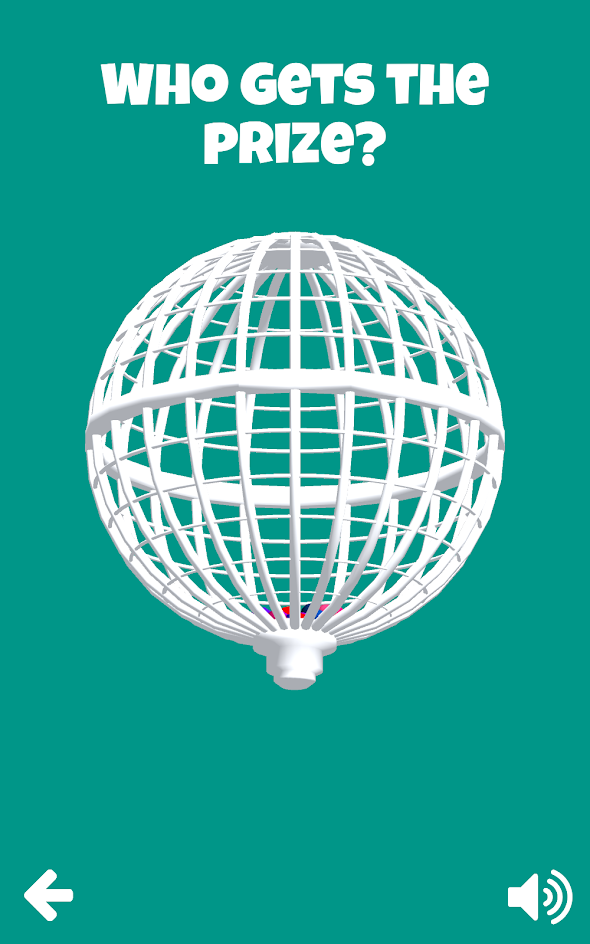 Privacy Policy
Advertisements from third party ad networks will occasionally be displayed. The advertisers may collect data about your mobile device and how you use the app in order to serve ads. Examples of data that may be collected can include: IP addresses, identifiers associated with your mobile device or applications on the device.
The privacy policies of our third party partners can be read at:
Apart from this, we do not collect any other personal information. The content generated by you is stored locally in your device but you can share it with other people by using external apps.
Updated: July 16, 2019