Treasured
Treasured is a free game in which you must take your ship to its destination avoiding all the dangers that you will come across.
The ship follows the marked route and you must touch the screen to change its direction. This way, you can dodge the different obstacles that you will find on the path.
Main features
Single player
Easy to play
Casual
For all ages
Gallery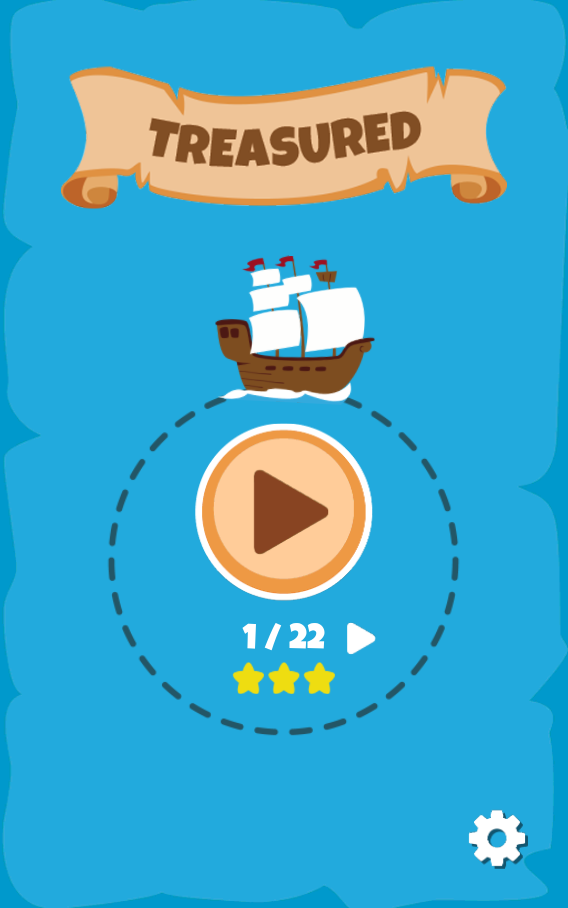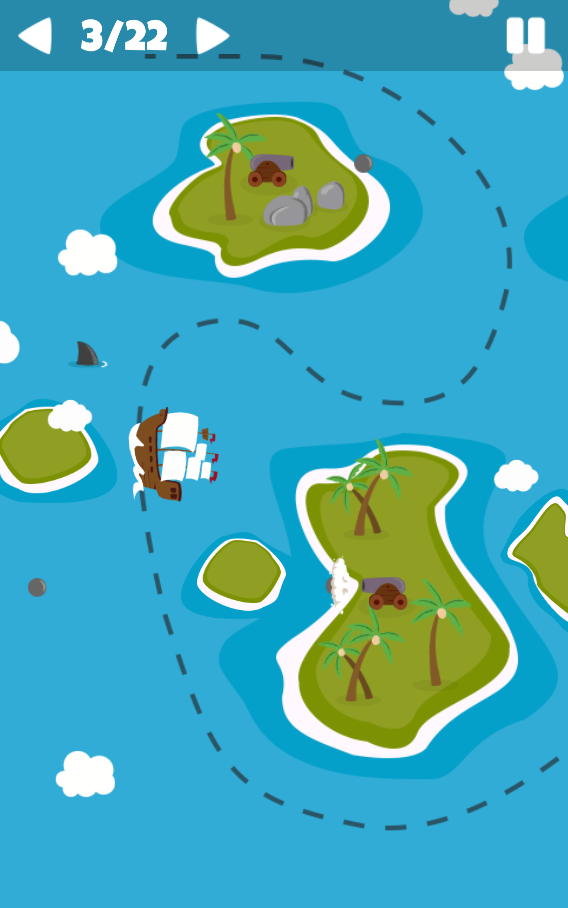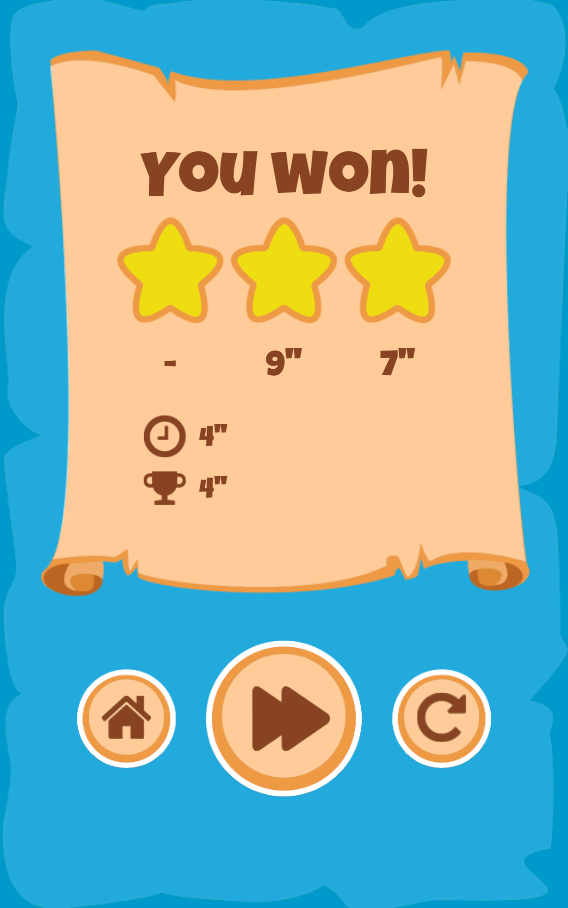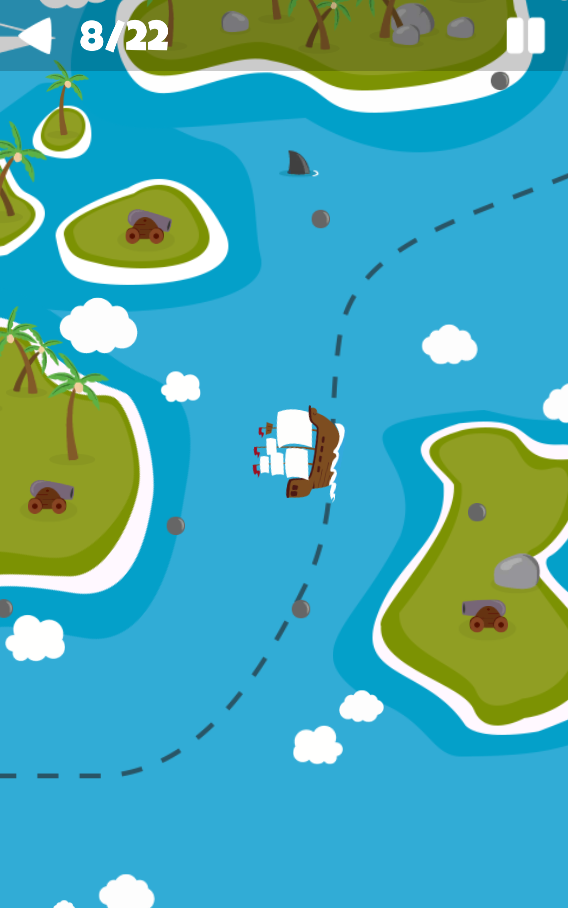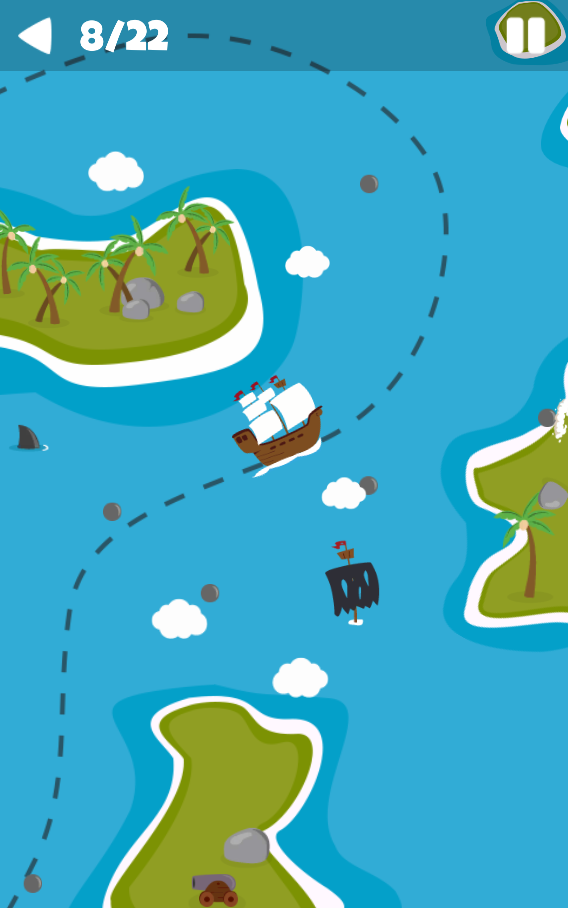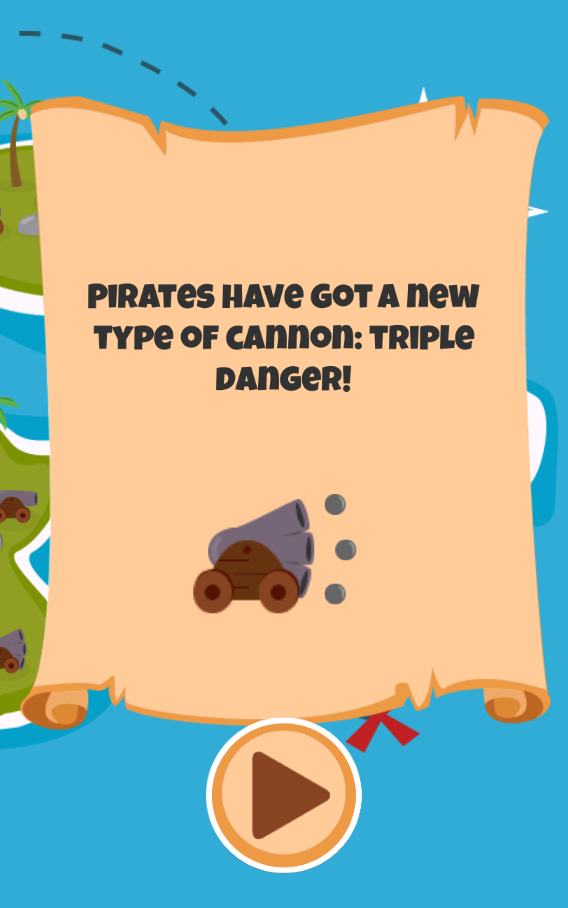 Privacy Policy
We do not collect any personal information.
Updated: April 2, 2019